Dr. Stephanie Sosa-Azarte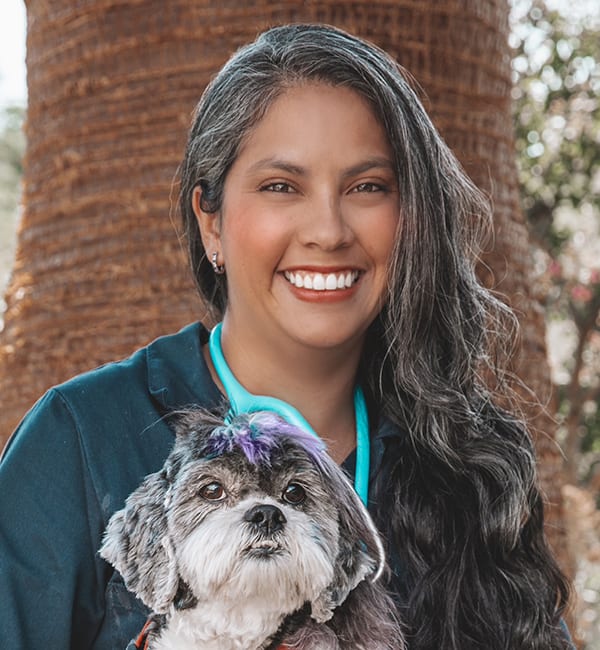 Dr. Stephanie Sosa-Azarte
Stephanie Sosa-Arzate is a graduate of The Ohio State University. She is a mixed animal practitioner with a passion for ultrasound and surgery.
New Patients Welcome
Sweetwater Veterinary Clinic is accepting new patients! Our friendly and experienced vets are passionate about the health of Agua Dulce companion animals and horses. Get in touch today to book your four-legged friend's first appointment.