What Are OFA Exams?
At Sweetwater Veterinary Clinic, we aim to reduce the number of health concerns in pets that arise due to genetic abnormalities.
To achieve this goal, our vets perform screening exams predominantly on dogs that are being used for breeding purposes. Hip dysplasia, cardiac, and patellar luxation exams can also be performed on cats.
These are called OFA (Orthopedic Foundation for Animals) exams. Annual exams are recommended as many genetic problems may not show up until middle, or older age.
Single dogs or litters of puppies can undergo OFA examinations. These are screening examinations only, and differ from an exam performed to evaluate a known health concern.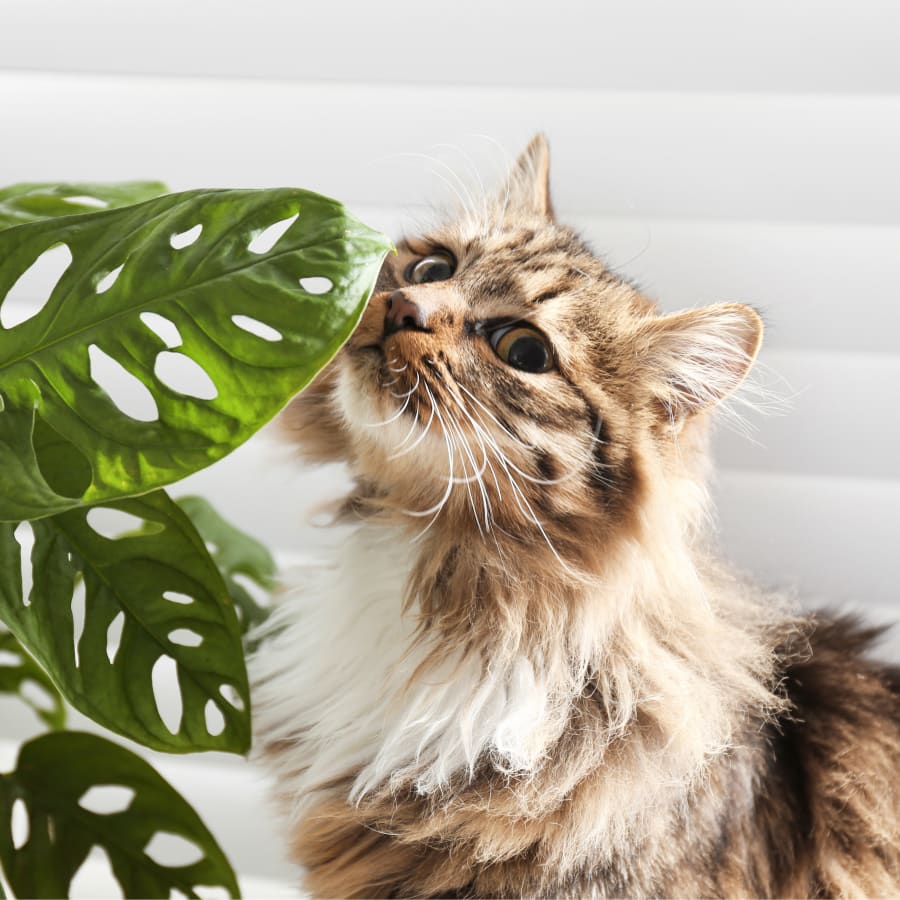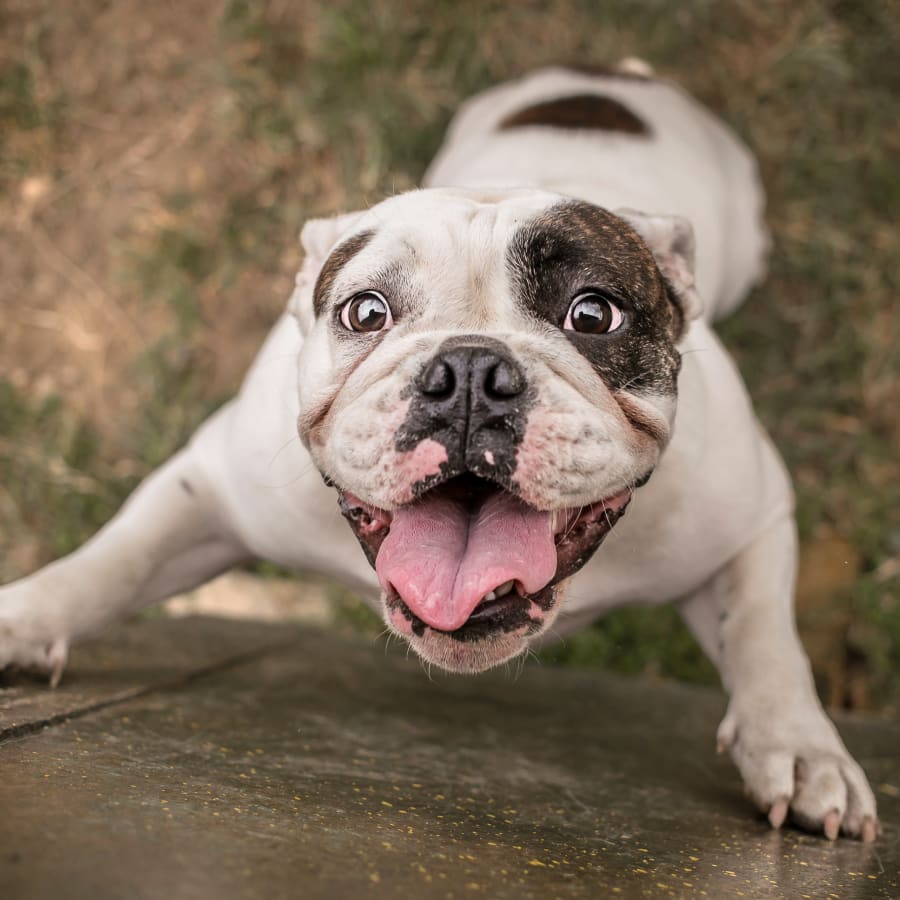 The OFA Exam Process 
Pets coming in to our Santa Clarita clinic for OFA examinations should arrive 20 minutes early for paperwork and preparation. Owners and/or breeders of animals coming for OFA examinations should bring the registration number and microchip number of the animal.
This is required on the OFA form and is needed to track statistics on individual breeds. OFA will not accept forms that do not contain registration numbers. A microchip or tattoo number will also be requested.
Lastly, if you are interested in either an OFA clinic and/or a lecture to your breed club, please contact us for availability.
New Patients Welcome
Sweetwater Veterinary Clinic is accepting new patients! Our friendly and experienced vets are passionate about the health of Santa Clarita companion animals and horses. Get in touch today to book your four-legged friend's first appointment.