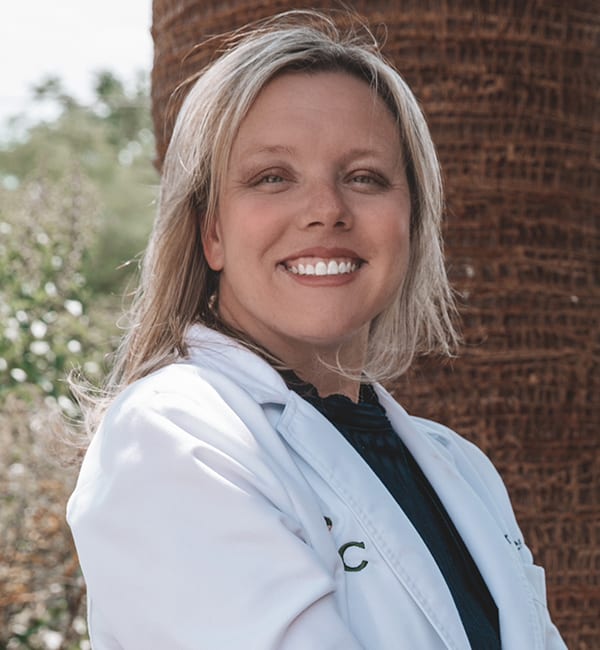 Dr. Caitlin Seeley
Dr. Caitlin Seeley joined Sweetwater Veterinary Clinic in 2015 as a small animal practitioner. Dr. Seeley joined the practice after working almost five years at a clinic in Bakersfield and, after having her son, wanted to work closer to her home in Santa Clarita.
Dr. Seeley received her degree from the Western University of Health Sciences in Pomona, California, following a rigorous program in both large and small animals. Once beginning her career, she specialized in small animal medicine, where she treated a wide range of diseases and enhanced her surgical skills.
New Patients Welcome
Sweetwater Veterinary Clinic is accepting new patients! Our friendly and experienced vets are passionate about the health of Santa Clarita companion animals and horses. Get in touch today to book your four-legged friend's first appointment.